Remedies A-Z
Taken from the Various Disciplines in the
World of Natural Medicine
By
Health Resources
.
Your Resource Site for
the Natural Health Disciplines



.
Includes, Alternative, Essential Oils, Aromatherapy, Homeopathic, Holistic,
Flower Remedies, Herbs, Chinese, Acupressure,
Reflexology, Animal Herbals, Organic Gardening and other information.


.

.
Check with your Health Care Provider before applying any of these remedies.
We believe that everyone's body is different, so,
we each respond differently to various treatments.
You need to study and learn what is best for your body.
This category will be constantly changing and added
to based upon new information and your input.
.
The conclusion of a Scientific Study on prayer and healing
was that the group that had been prayed over,
even they didn't know that they were being prayed for,
improved so much more than the other group that they concluded -
If there was any medication that could accomplish that much,
people would line up around the world to buy it.
Don't leave out God and prayer - the 2 most important ingredients.
.
click here - to view the studies.

Your Journey To Optimal Health Begins Here
Link - Holistic Health Path


...
.Remedies A-Z
Formulas are almost impossible to put on the internet - You can E-mail us for more information.
This list is just a suggestion of where to start and what to consider.
Additional Remedies & Health Information by NOW products
Always check with your Health Care Provider first.





..Revelation 18:23 says, Speaking of Babylon, "for by thy sorceries were all nations
deceived" In Greek, Sorcery means Pharmaceuticals. Just something to think about.



Personal Hand-Held
Inhalers
Help with most respiratory conditions
Now also have combinations for other health problems such as hot flashes,
sleep, asthma, nerves, etc.


These statements have not been evaluated by the Food and Drug Administration. These products are not intended to diagnose, treat, cure or prevent any disease
For an interesting Naturalist site click on picture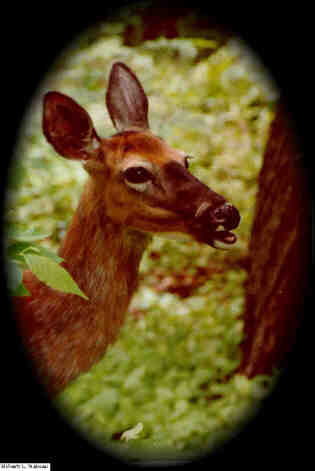 Forest Foragers for your natural and wild foods, herbs and crafts.
(quote taken from site)

Don't be swayed by those who make great-sounding claims for standardization. Although this may sometimes be a desirable feature, Grandma and thousands of Grandmas before her never said you must have standardization to obtain and use medicinal plants. Standardization of herbals is not as relevant as it is for extremely potent synthetic drugs. Those who argue strongly for standardization are trying to corner the market. Herbal medicine is a grass-roots domain, don't allow it to be a pharmaceutical monopoly. Many strong arguments can be made for not standardizing. Nature has produced a pharmacy of chemicals in each plant. Man has learned to use the whole plant largely by experience in the treatment of various conditions. To standardize is to change this equation and nullify the experience.

Bookmark this page
.





Click on above to see amazing hair growth.
Then come back to us for your 10% discount.
.







.



.

....
.




.... ..