.Newsletter8
April
This Page is dedicated to special health warning links and we will be adding to this page from time to time as more information becomes available to us.

.
Monsanto
Artificial Sweetners to Seed Terminator Technology
https://www.zhealthinfo.com/newsletter-7.htm
https://www.dorway.com
https://www.zhealthinfo.com/monsanto.htm


newsletter-9.htm#Veganism
(More information on being a Vegetarian)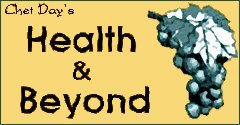 https://www.chetday.com/cannibal.htm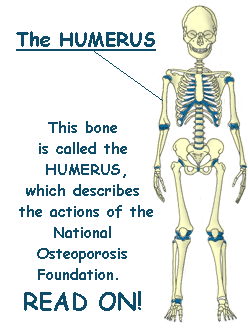 https://www.notmilk.com/deb/052399.html
Osteoporosis vs. milk
Monosodium Glutamate (MSG) https://www.truthinlabeling.org/

https://www.purefood.org/

https://www.inmotionmagazine.com/monsanto2.html
.

Respected Medical Professionals and Scientists are warning that water fluoridation
has dangerous long-term consequences to health.


https://www.nofluoride.com/


Also check out https://www.zhealthinfo.com/fluoride.htm
.

Global Vaccine Awareness League


https://www.909shot.com/ National Vaccine Information Center
https://www.vaccineinfo.net/ Parent's Requesting Open Vaccine Education
Has lots of information about both National and Texas laws, changes in the law, and news on what is happening in the world of vaccines.
https://www.vaccines.bizland.com PAVE -- People Advocating Vaccine
Information - Click on "State Info" and it has links to information on a state-by-state basis.

..
..
Home page
(www.zhealthinfo.com)


us at Lynne@zhealthinfo.com
E-Mail, Call or Write:
Health Resources
Attn: Lynne O'Larey
4282 West 10000 South
Payson, UT 84651-9704
Phone number 1-801-465-4949
E-mail Lynne@zhealthinfo.com
Thank you for visiting our web site
I hope this web site has enlightened you to the
wonderful possibility of a healthier, happier you.
.