.
Click here to check out our Essential Oils with links to recipes and combinations.
.

.
Every Woman's Herbal
Dr. John R. Christopher & Cathy Gileadi - Explain the whys, details the root of the problems, and then they outline a wholistic approach for overcoming the malady. K900
.
.

Herbal Recipes For Farm Animals - New Revised Edition
(link to shopping cart)
Diana Manseau- Written on her own Farm. A collection of recipes from
around the world. This is a RECIPE BOOK with complete instructions for every
formula. Make your own salves, tinctures, teas, and medicine balls, for all your
farm animals. (Actually very practical and helpful for all needs including pets.)
100% money back guarantee if you can't find enough helpful information to justify
the price.
.

. School of Natural Healing
Dr. John R. Christopher - The complete reference volume on herbal therapies
for the teacher, student, or herbal practitioner. Updated and expanded, this
edition includes recipes for all of Dr. Christopher's formulas. This is the herbal
health Bible. If you can only afford one book - This is it! F287
(extra shipping because of the weight of the book)
.
You will find that all of our books are below suggested list prices.
We also have available Dr. Christopher's Complete Works and Biography on CD
(includes color pictures of nearly 100 herbs)
.
Other Dr. Christopher books and tapes available -
An Herbal Legacy of Courage -
Dr. Christopher's New Herb Lectures (10 cassettes) -
Herbal Home Health Care -
Herbalist Seminar Video Course -
Curing the Incurables -
3 Day Cleanse, Mucusless Diet & Herbal Combinations -
Cold Sheet Treatment -
Eat to Live by Joel Fuhrman, M.D & Mehmet Oz -
Replaces Dr. Christopher's "Regenerative Diet" Book
Guide to Colon Health -
(Old name Rejuvenation through Elimination which has been expanded)
Dr. Mom by Sandra Livingston Ellis, M.H. -
Every Woman's Herbal -
Herbs to the Rescue -
Herbal Preparations & Natural Therapies by Debra Nuzzi St. Claire, M.H. -
Transfiguration Diet -
Mild Food Cookbook -
Just What is The Word of Wisdom -
Who is Dr. Christopher? Click here to find out more.
Click here to access Dr. Christopher's formulas/products.

.

.If you have a question that needs a personal call, you can call us at 1-801-465-4949
or you can E-mail us and we will call you back as soon as possible if you leave your
telephone number with a "best time frame" to call.
Prices subject to change without notice. Books go out of print and are not available
from time to time. We will do our best to locate them as we have several distributors
but no guarantees.
.



A Great site for your Earth Conscious Books
http://www.lanternbooks.com



...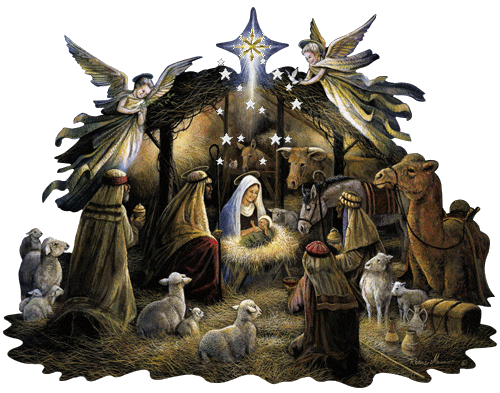 .... ..